Alessandro Costantino Bianchi was born in 1993; the story of his achievements begins when he started playing the piano at the age of 6 years old with his father.
He has performed at major festivals and venues including "Teatro Cafaro" and "Teatro D'Annunzio" in Latina as a soloist with Orchestra and in different variants of chamber music, "Palazzo Caetani" for the Fondi Music Festival with Orchestra conduct by M° Gabriele Pezone (2014) and M° Grigor Palikarov(2017), Museo "Venanzo Crocetti " of Rome, Hotel Royal Continental of Napoli, "Castello Caetani" of Sermoneta for the International Festival Pontino, Fazioli pianoforti at Milano Malpensa, Festival of Chamber music in Lugano.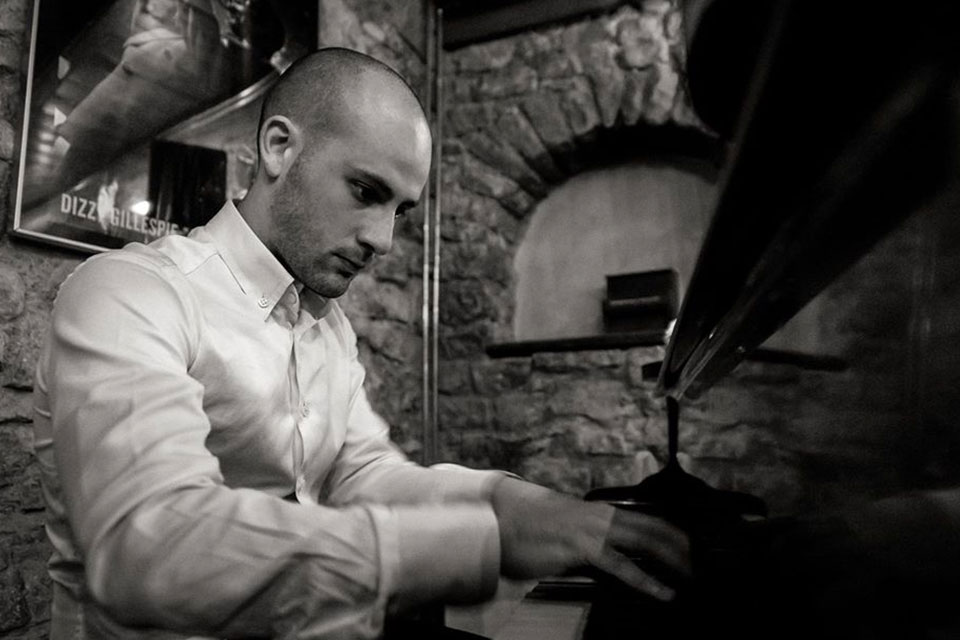 Event 1
MONDAY, OCT 05 2020 @ 11:30PM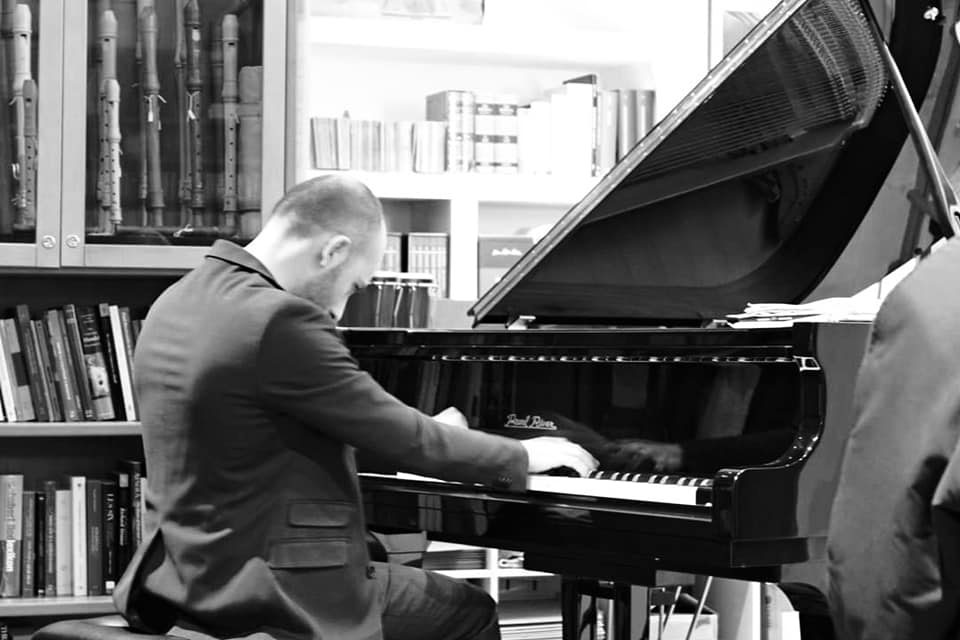 Event 2
FRI, OCT 08 2020 @ 11:30PM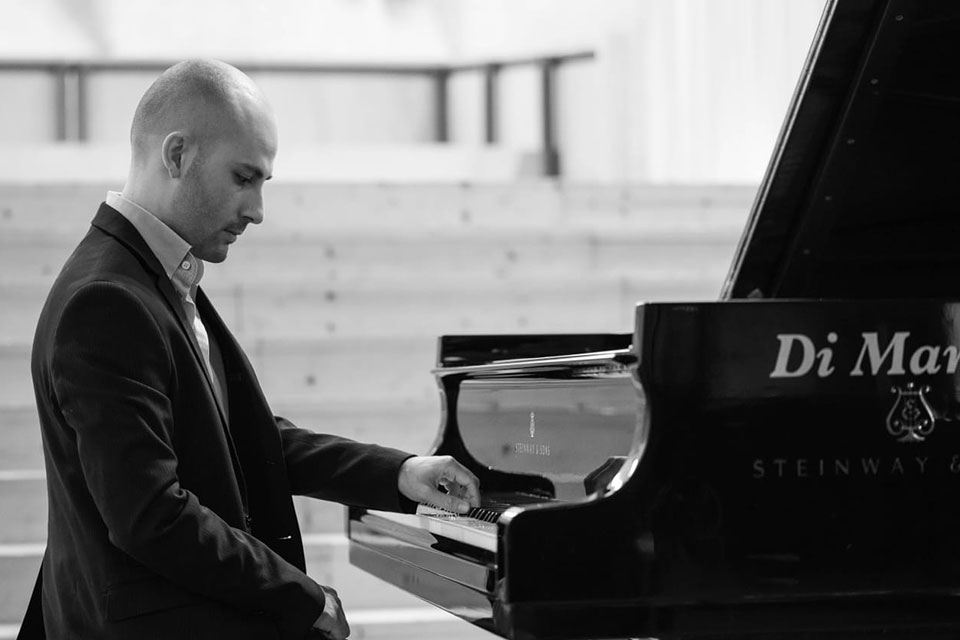 Event 3
SAT, OCT 11 2020 @ 11:30PM
The Monographic

CD

"Mozart Piano Variations"

for label

DA VINCI CLASSICS

, out in digital and physical stores on July 16, 2021.
He graduated with full marks at the conservatory "O.Respighi" of Latina, his native city and " Master of Arts in Music Performance" at the Italian Swiss Conservatory in Lugano with M° Sandro D'onofrio. 
Alessandro attended annual mastercourse with M° Roberto Prosseda, Alessandra Ammara, Maurizio Baglini, Carlo Guaitoli, Alessandra Brustia and he took part in masterclass with Nora Doallo, Marco Marzocchi, Bruno Canino,Carlo Grante.