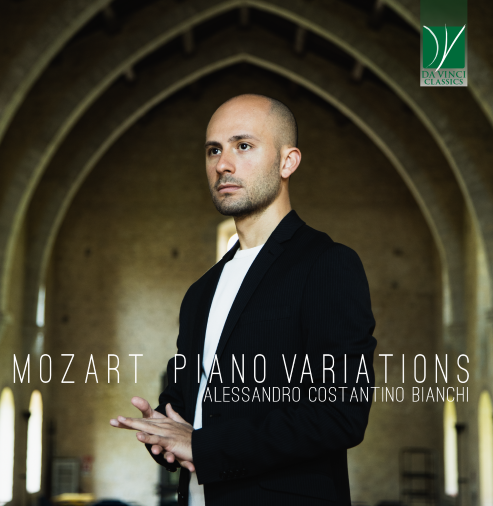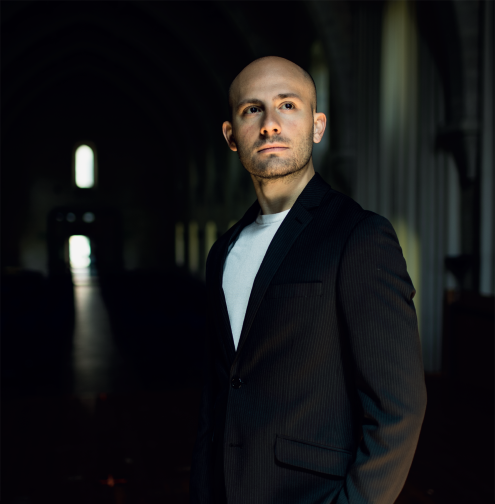 "From the very beginning I believed that there could not have been a better repertoire to represent Bianchi's ecletic personality: a pianist able to combine the meticulous care of sound and touch with an extraordinary sense of improvisational freedom […] The result is a Mozartian vision that will surprise the listener, and take them through these rarely explored immortal masterpieces."
Alessandro Deljavan – Artist Director
The CD

"Mozart Piano Variations"

for label

DA VINCI CLASSICS

, out in digital and physical stores on July 16, 2021.
This album presents sets of Mozart variations that he has start to composing when he was very young, indeed ­the earliest set of variations recorded here was written by Mozart at the ripe old age of ten.
Mozart was able to create authentic masterpieces, which have the purpose of entertaining the listener, and they are certainly related to his improvisational practices; he liked to display his creative powers and his technical mastery, which allowed him to imagine extemporaneously a number of possibilities for variating a theme.